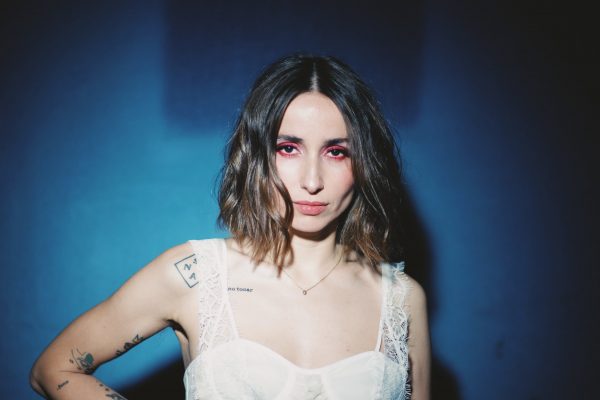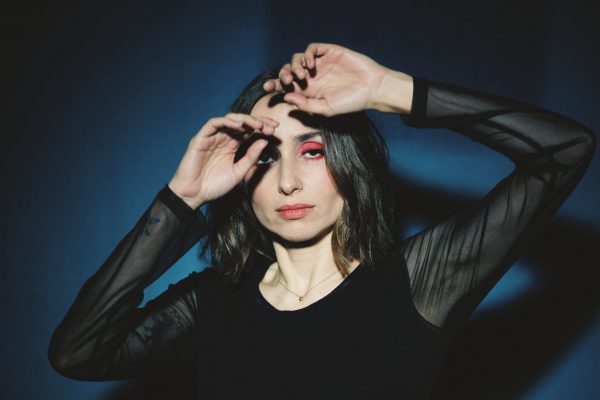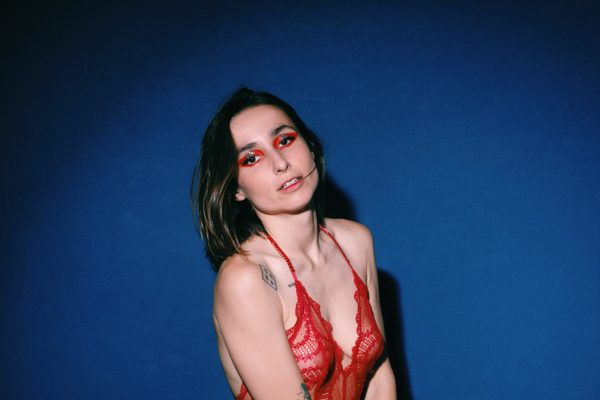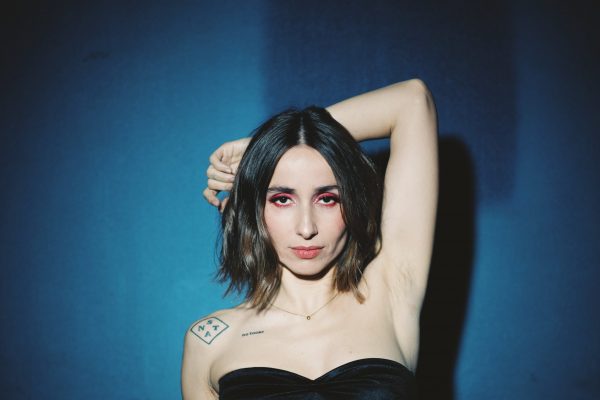 At the beginning of the year Zahara revolutionised the Spanish music scene with the release of 'Merichane', the prelude to what would be her album, 'Puta' (Whore)
The electronic artist has profoundly impacted the character of this album and it is the starting point of the new direction that she is presenting, with 11 new songs that add to the usual repertoire of Zahara, but with a totally different staging.
Only three musicians on the stage and a concert divided into 3 acts where you can travel to total intimacy and the history of Zahara from techno to dance.
Without doubt this is a work that marks the coordinates of a unique show. An authentic emotional and artistic journey; one in which you will want to be in, breathe the moment in and stay.