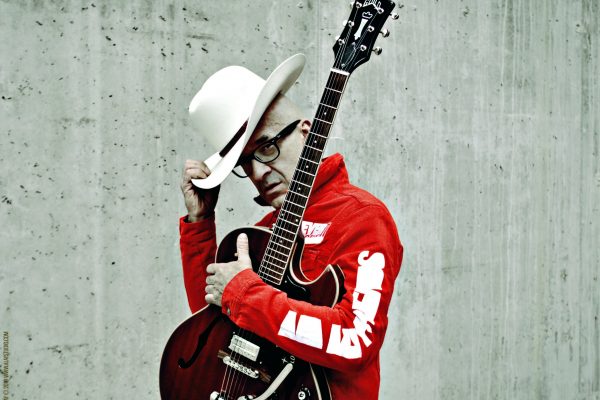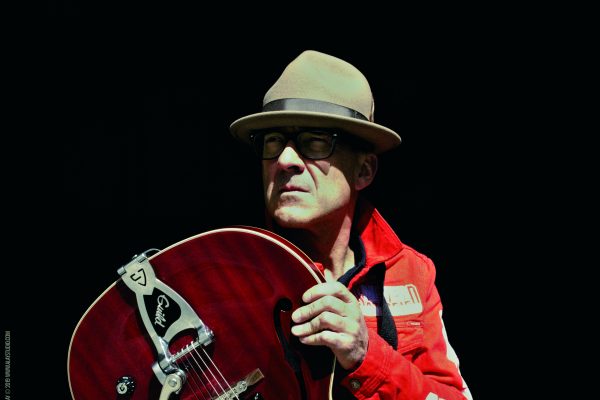 The musical path of Víctor Coyote is long. He began in the 80s in the moment that he burst onto the scene with the group Los Coyotes that started the punkabilly movement.
In 1992 he began his solo career characterised by what he had defended previously with the band: the most coherent musical incoherence.
The record collection of the artist harbours albums of such different styles like funk, electro rock, power pop or more intimism. But, don't be deceived. In the background of this superb stylistic variety, the seal of Coyote can be perfectly identified. 
Never has there been an artist who, bringing together such disparate musical styles, has achieved a voice that is so personal and identifiable within the industry.
'Las Comarcales' (The Regionals) is his most recent work that is characterised by the rich rhythm that supports the distancing of the omnipresent four by four bars and the richness that supports the consumption of music and literature in the mother tongue.
With this album Víctor Coyote has come back to do it again, to capture his way of seeing and understanding the world in such a vibrant way, from those little-travelled roads, but ones which are rich, varied and diverse that make reaching the destination something so important.