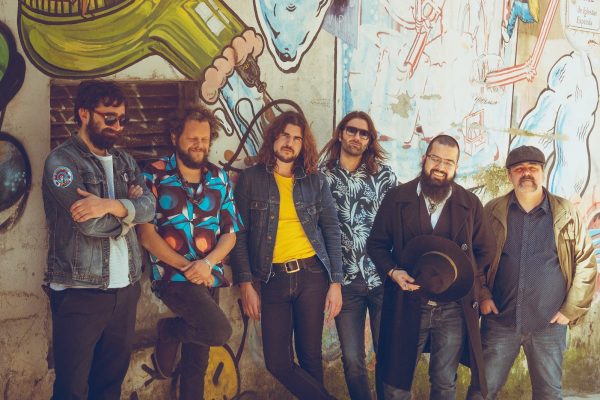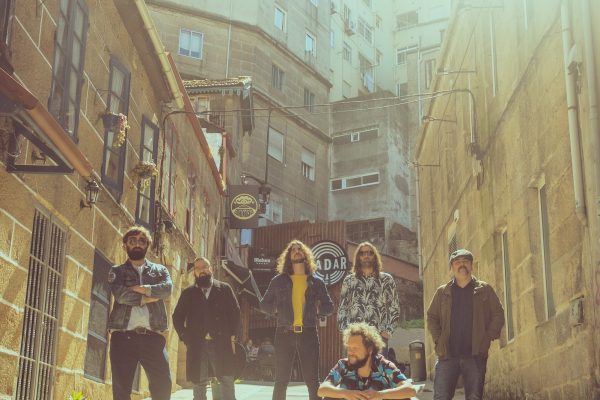 The Soul Jacket has gone through many changes since 6 musicians met halfway between Vigo and Nigrán in a basement in June 2004 to play a bunch of songs inspired by American and British Rock and Roll in the beginning of the 70s.
Currently, the band is made up of Jorge Mizer and Guillermo Gagliardi on the guitars, Jann Zerega on the Fender bass, Xabier Vieitez on the keyboards, Mauro Comesaña on the drums and Toño López as the lead vocals. 
After recording some demos which led them to the podium of numerous competitions and placed their name next to the great references of international Soul and Rock and Roll, in 2012 they recorded, in only 10 days, their first album 'Wood Mama' with which they dropped their music and style to the world.
From this success followed 'Black Cotton Limited', 'Untitled / Volumen III' and 'Plastic Jail,' works with which they reinvented this one-of-a-kind formula of Rhythm and Blues, Rock and Roll and Southern Soul with which they surprised critics and the public in their acclaimed debut.
Now the band from Vigo are presenting 'Let me Stand', a disc whose harmonies and vocal testimonies allow you to lose yourself in the intricate passage with the most beautiful varieties of trees and fauna. This is an album that, without doubt, intends to make history.