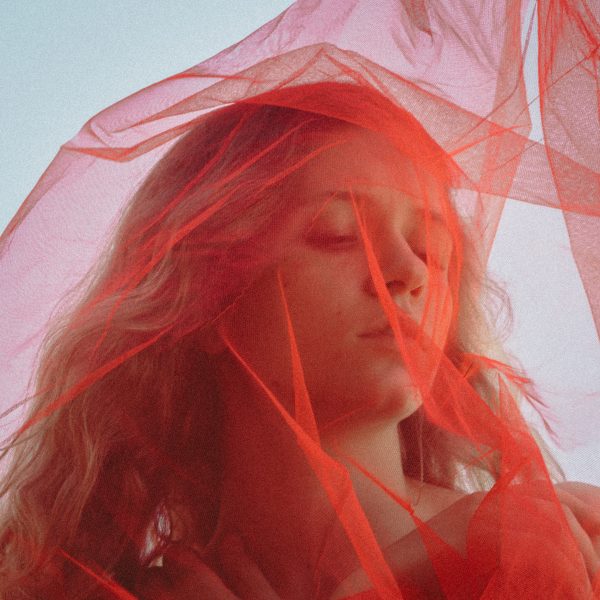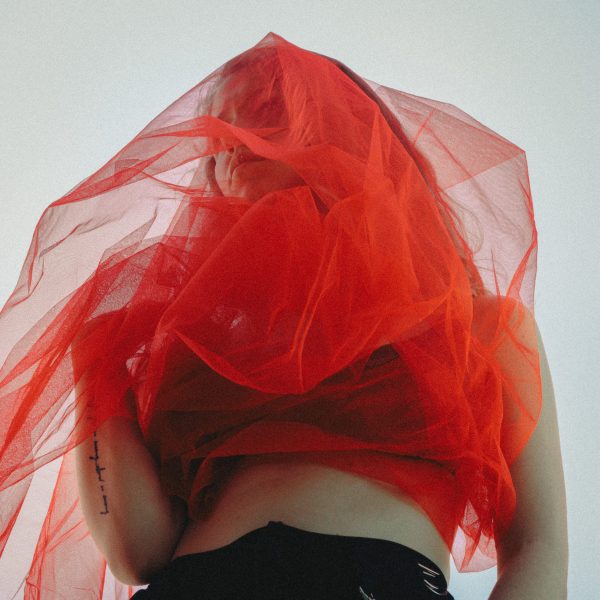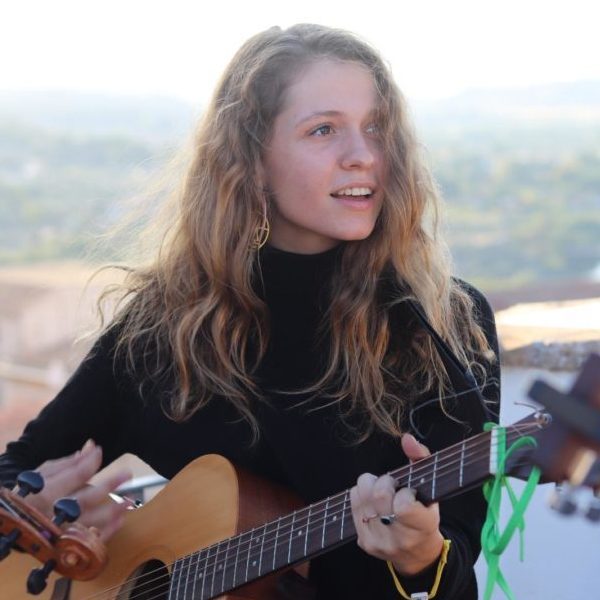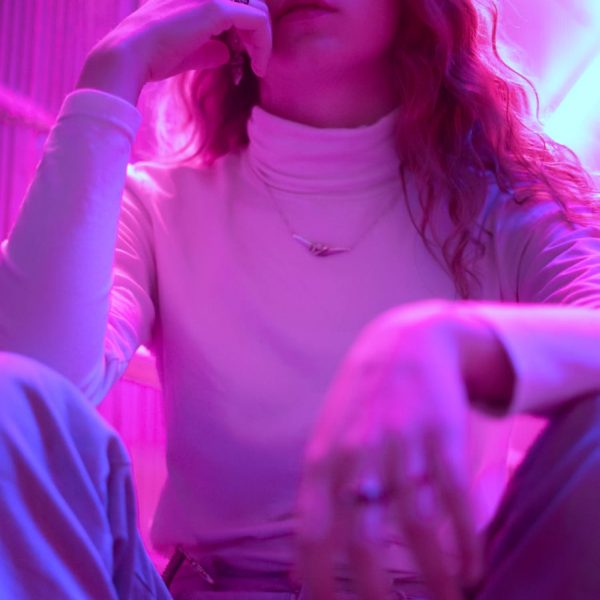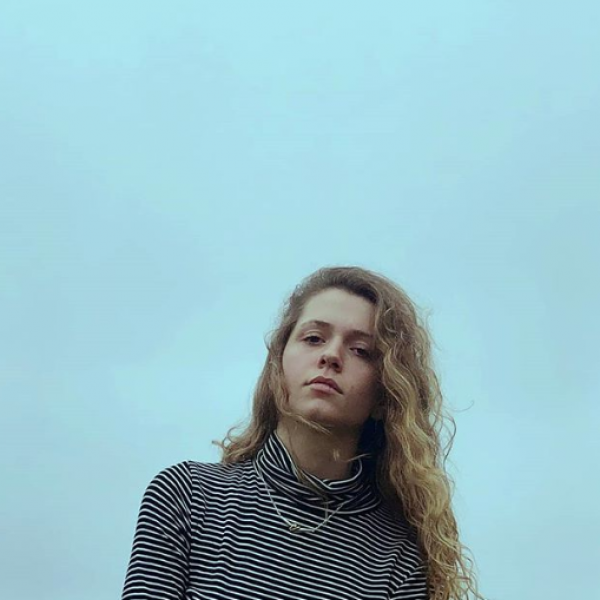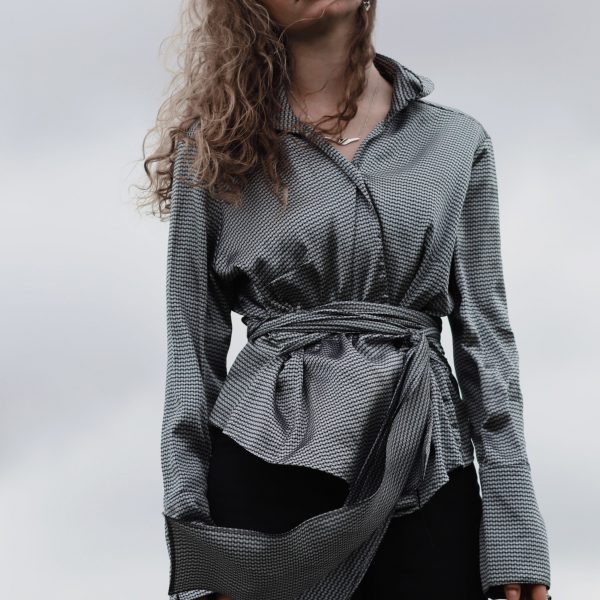 Sara Sístole is a Galician singer-songwriter who has been living in Madrid for the last four years with the aim of working on her own musical project.
She has performed in some of the music rooms devoted to singer-songwriters in the capital. She also performed in a wide range of cultural events such as the last Erató Fest, that allowed her to give a concert in the emblematic the Paco de Lucía's house (Toledo). At the end of 2019 she released her first professional EP titled Alma. This EP is available on all digital platforms since its launch.
She is currently working on her new repertoire. She added the trumpet to her live performances and she is usually accompanied by musicians like Leticia Sáez (violin) and Javier Armijo (guitar).