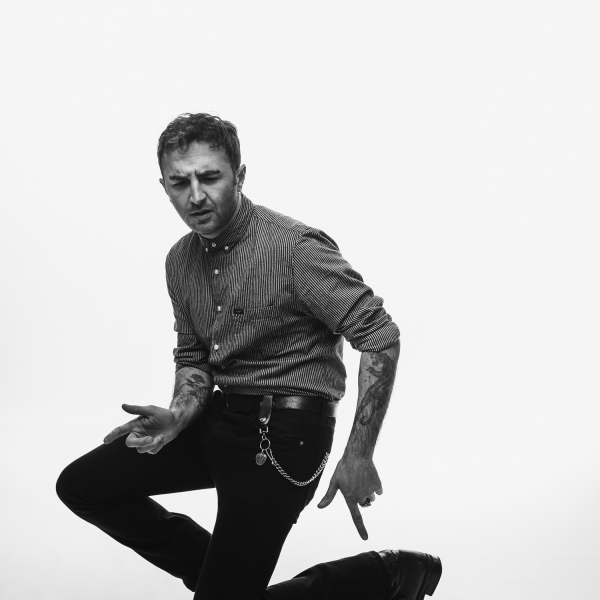 Néstor Pardo presents his new album Santa Cruz, produced by Mario Cobo and recorded at Desert City Studios in Almería with Pike Cavalero as sound engineer.
His new album is composed of 10 autobiographical songs with which Pardo returns to the origins of his music, from the blues (Mi Fuego No Quema) and playing also with American sounds (Desde Que Existimos Tú Y Yo). Besides, his album also remembers  classics like Sam Cooke or Otis Reeding in Los Años De Tu Silencio. These have been the 3 preview singles available on all digital platforms.
On November 1st Santa Cruz will see the light of the studio Producciones Acaraperro y Grabaciones De Impacto in CD and vinyl formats.