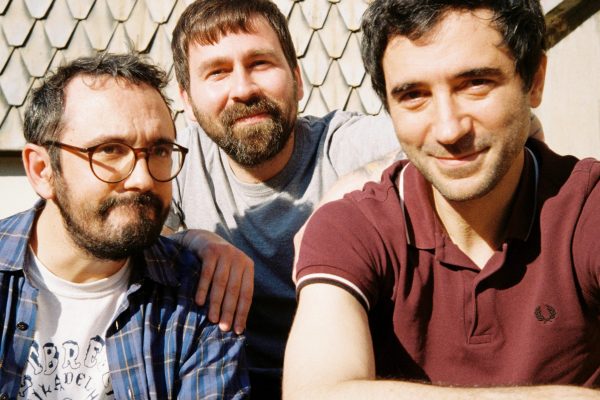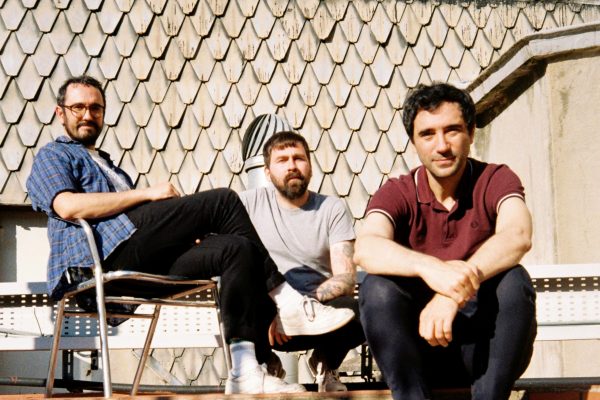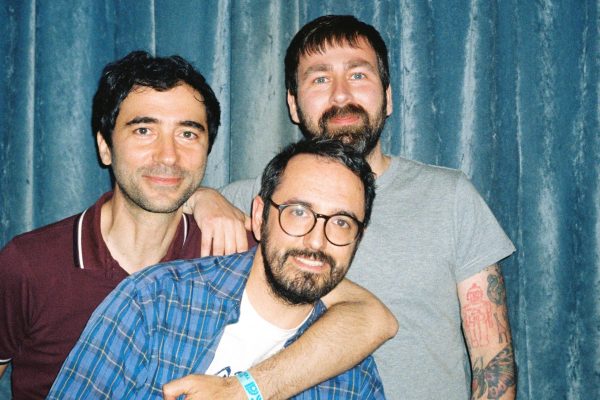 With the motivation behind their recent LP 'Siento Muerte' (I feel death) (Sonido Muchacho, 2020), Mujeres printed a series of promotional t-shirts and items with the slogan 'Rock y Amistad' (Rock and Friendship). 
Whether it's because the little phrase, moreover as witty, has ended up being inspiring or whether it is the feverish minds of Pol, Yago and Arnau, the idea of recording an album like 'Rock y Amistad', before the 1-year anniversary of their previous album,  means we already have this new artefact with some included surprises. 
Four bands – friends, of course – that by themselves define the state of rock (and pop) of guitars in our country; Carolina Durante, Cariño, Nueva Vulcano and Los Punsetes, join together in an EP that shows the different side of Mujeres at these heights of their adventure; from the frenzy of the track that gives the titles of the album along with the four Carolinos to the emotional half time of 'Al final abrazos' (Finally hugs) with Cariño.
Because, as they say themselves, retaking the spirit of the mythical 'crystal ball', is always, 'better with people'.
And of course, with music it is.