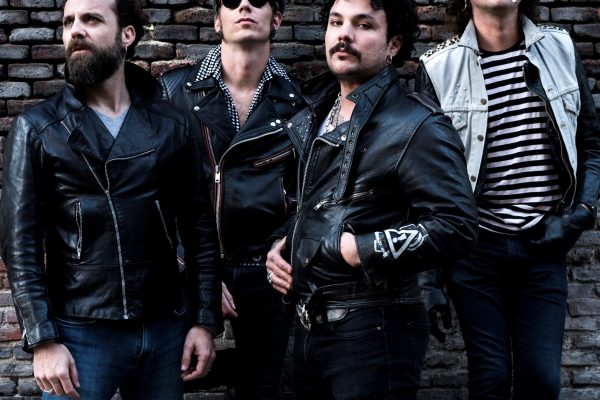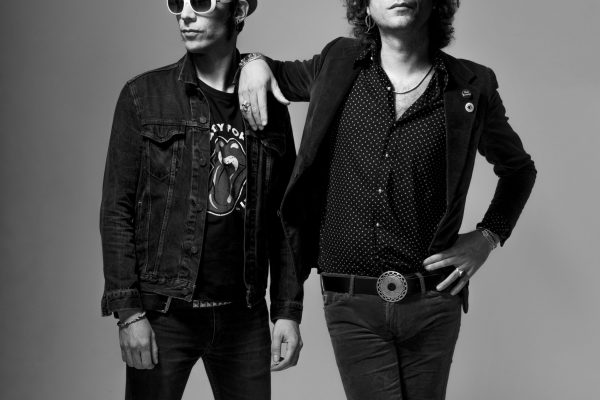 Adrenaline, passion and rock and roll, but above all, rock and roll. Los Zigarros understands this genre in a special way, and as long as there are people like them, rock and roll isn't dead, and neither is there any way that it will be!
The Valencian band brings a powerful live performance accompanied by image and attitude. More than 300 concerts and 2 consecutive sold out shows from the Circo Price in Madrid guarantee the worthiness of Los Zigarros on the stage.
In 2019, they published their work 'Apaga la Radio' (Turn off the radio) (Universal music, March 2019) with Carlos Raya behind the production. On this album you can find a more evolved sound, but without losing the essence of the rock and roll and the freshness and attitude that characterises them.
At the end of 2020 they gave us 'Qué demonios hago yo aqui?' (what the hell am I doing here) live from Madrid, an album recorded over two consecutive nights where they hung up the 'sold out' banner in the Circo Price of Madrid.
Your first obligatory assignment for rock and roll – go and see the powerful live performance of Los Zigarros!