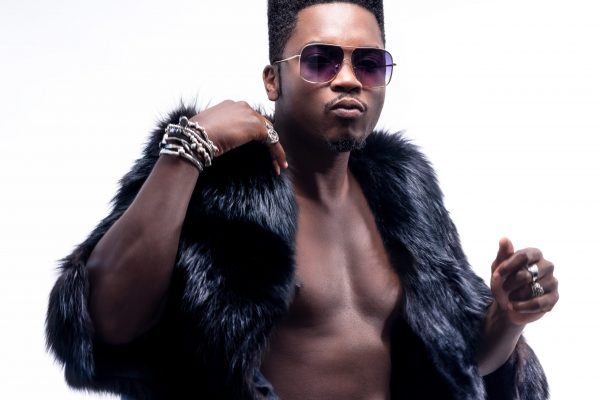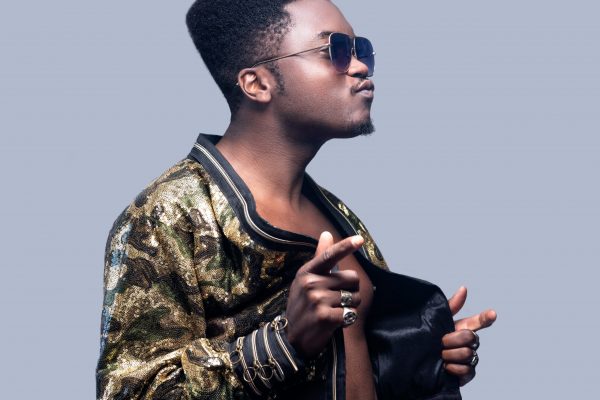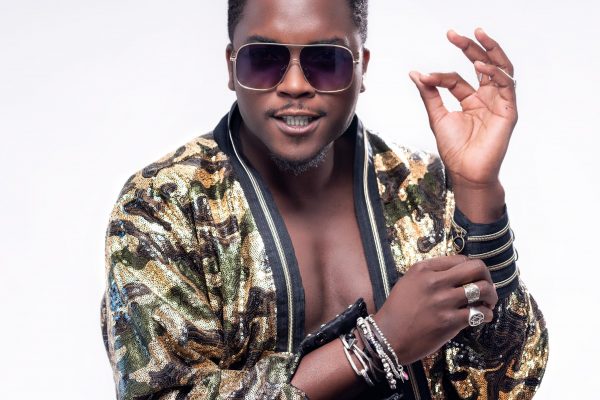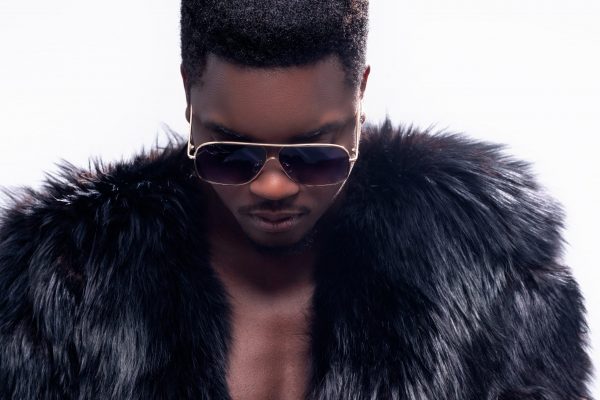 Cimafunk came from taking over the musical scene of Havana in 2018 with his success 'Me Voy' (I'm going). The billboards included the Caribbean showman as one of the best Latino artists of 2019.
The world has now had the luck of discovering the artist as he has created a movement in Havana and has turned everything upside down throughout the island with thousands of excited fans, dancing to the rhythm of the afro music; Cuban funk.
The name 'Cimafunk' makes reference to his heritage as 'cimarrón', Cubans of African descent that resisted and escaped slavery. The essence of his music intends to compile the best of traditional Cuban rhythms with African and American sounds and styles.
In 2019, Cimafunk sold out tickets on his tour of the USA after triumphing in SXSW in Texas. He spent the summer touring around Mexico and Europe before returning to the USA for a performance in Central Park, New York, on SummerStage. This was followed by another three dates with Alejandro Sanz, with more sold out tickets in Madison Square Garden.
Recently he organized the acts for 'Getting Funky in Havana', the week-long celebration which commemorates the cultural connections between New Orleans and Cuba. Cimafunk has created something unique and special, not only in terms of music but also with the values that he represents.