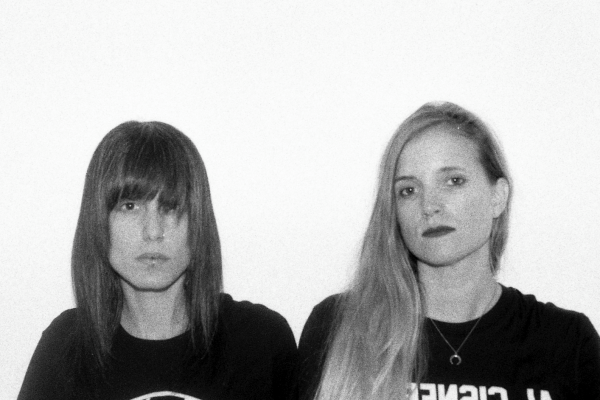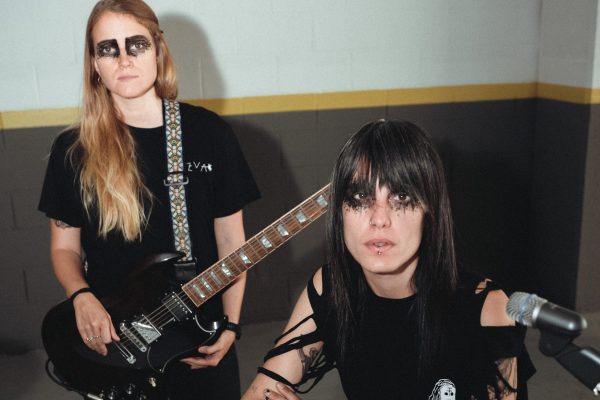 BALA is the extraordinary duo formed of Anxela Baltar and Violeta Mosquera.
They began their journey in the middle of 2014 combining sounds that are reminiscent of the intense rock of the 90s, with influences that go from grunge to stoner, passing from hard core to punk, all with the strength of two very diverse voices.
The Galician band has an amazing background, when in 2015 they released their first album, 'Human Flesh', and in 2017 'Lume', recorded in the Ultramarinos Costa Brava Studios under the eye of Santi Garcia.
Both works led them to perform in more than 50 concerts and festivals, which in turn led to a tour through the UK, Japan and Australia and finishing with a tour of the west coast of the USA.
BALA has received an outstanding reception, selling out in less than 5 months and putting up the 'sold out' banner in many of their concerts.
In May 2021 they presented their new work; 'Maleza'; their most versatile and sophisticated album created to date. The album is full of hits that mix genres; from heavy riffs of the guitar to the melodic, pop-like vocals that trap and enchant the listener in a unique way.
This new work solidifies the fact that we are in front of one of the most important rock bands of the moment, both in and out of Spain.