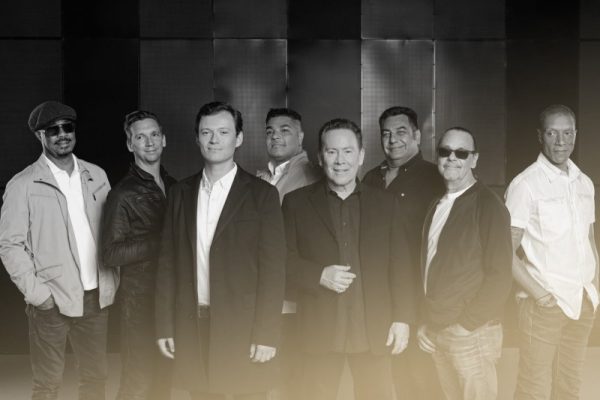 UB40 é unha banda inglesa de reggae e pop, formada en decembro de 1978 en Birmingham, Inglaterra.
A banda tivo máis de 50 sinxelos no UK Singles Chart, e tamén acadou un gran éxito internacional. Foron nomeados catro veces ao premio Grammy ao mellor álbum de reggae e en 1984 ao Brit Award ao mellor grupo británico.
UB40 vendeu máis de 100 millóns de discos en todo o mundo. A composición étnica da formación da banda é diversa, con músicos de ascendencia inglesa, irlandesa, xamaiquina, escocesa e iemenita.
O seu último lanzamento 'Champion (The Official Anthem Of The Commonwealth Games 2022)' que inclúe unha colaboración con Dapz On The Map e Gilly G é a canción oficial dos xogos teñen lugar na cidade natal da banda, Birmingham, Reino Unido.