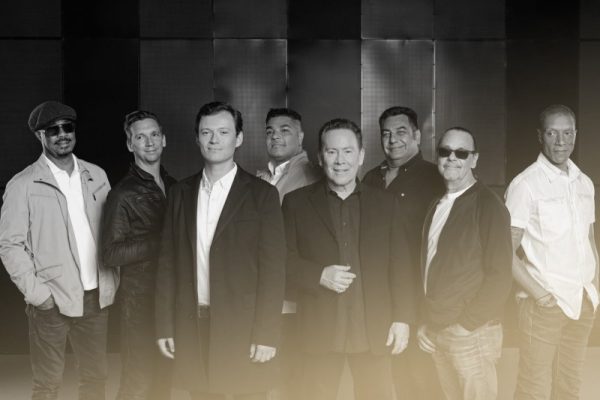 UB40 es una banda inglesa de reggae y pop, formada en diciembre de 1978 en Birmingham, Inglaterra.
La banda tuvo más de 50 sencillos en el UK Singles Chart, y también alcanzó un gran éxito internacional. Fueron nombrados cuatro veces al premio Grammy al mejor álbum de reggae y en 1984 al Brit Award al mejor grupo británico.
UB40 vendió más de 100 millones de discos en todo el mundo. La composición étnica de la formación de la banda es diversa, con músicos de ascendencia inglesa, irlandesa, xamaiquina, escocesa y iemenita.
Su último lanzamiento 'Champion (The Official Anthem Of The Commonwealth Games 2022)' que incluye una colaboración con Dapz On The Map y Gilly G es la canción oficial de los juegos tienen lugar en la ciudad natal de la banda, Birmingham, Reino Unido.