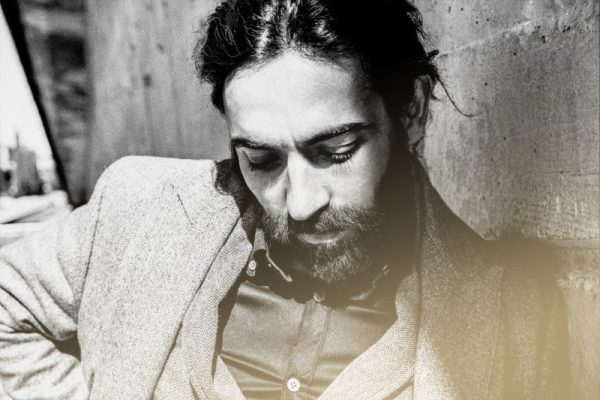 Julián Maeso presentarase no Festival Noroeste Estrella Galicia en formato sexteto, co propio Maeso o Hammond e a voz. 
Julían Maeso chega con unha dilatada carreira as suas costas. Formou parte de proxectos como The Sunday Drivers, The Blackbirds, Speaklow, The Sweet Vandals, Aurora and The Betrayers, Adrián Costa, Los Saxos del Averno, Gran Canón (xunto a Carlos Tarque, Leiva, Ovidi Tormo…). Como artista en solitario ten publicado tres discos para Sony Music, dedicando 20 anos a virar por festivais de medio mundo.
Requirido como organísta por M-Clan, Quique González, Jorge Pardo, Bob Sands Big Band e á súa vez por grandes divas do Soul como Irma Thomas, Betty Harrys e Martha High.
"Somewhere Somehow", o seu tercer traballo, supón un paso adiante na sua carreira discográfica e artística. 11 temas, cada un distinto o anterior, que convidan aos espectadores do Festival Noroeste Estrella Galicia a converterse en protagonistas dunha viaxe de cores e sons.