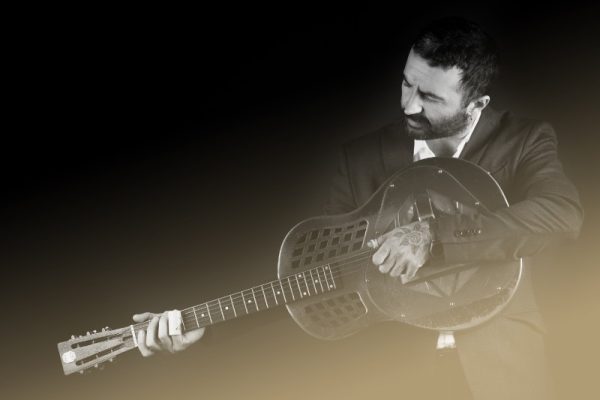 Néstor Pardo comezou a súa carreira con tan só dezanove anos liderando a banda The Loveless Cousins. Xa en Madrid comeza un nuevo proxecto xunto a Roi Fontoira, co que monta en 2009 a banda The Allnight Workers.
En 2013 comeza a súa carreira en solitario como PARDO, proxecto co que grava dous discos en inglés, ata o 2015, ano no que decide comezar a escribir en castelán. En 2016 sacar ao mercado "Siento No Haber Sido lo Esperado". En 2020 salgue á luz "Santa Cruz" producido por Mario Cobo.
Despois de 15 anos ininterrompidos de carreira, e tras saborear todos os xéneros que debuxaron a música popular moderna (rockabilly, rythm and blues, country, folk, pop), Néstor Pardo cerra un círculo vital en "Letters from Clarksdale". Tras a longa viaxe, asumiu definitivamente o papel que lle corresponde á nosa xeración: ser o vaso transmisor xeracional entre dous mundos, un que vén e outro que se vai, mostrando a razón da esencial universalidade do blues.