This 34th edition of the Festival Noroeste Estrella Galicia pays tribute to two famous names in music from A Coruña whose names will be given to two of the four stages this 2021.
One of them is the stage in Plaza de María Pita which will be called Nonito Pereira in honour of the journalist and musical promoter Nonito Pereira.
The other stage, located in Parque de Santa Margarita, is called Jaime Manso, in honour of the owner of the historical store Discos Portobello.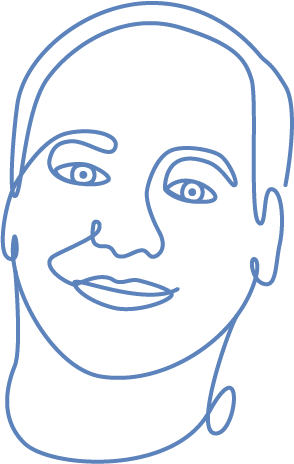 Nonito Pereira
Praza de María Pita
Since he first embarked on his career as a DJ at Sala Playa Club in A Coruña in the mid-1960s, Nonito Pereira soon became a tremendously versatile figure in the music sector.
He was a promoter, journalist, DJ, producer, presenter and a radio and TV commentator and left a lasting mark on Galician music and more specifically, on the Festival Noroeste Estrella Galicia and was a member of the its staff on numerous occasions.
Jaime Manso
Parque de Santa Margarida
After spending some time working in London in the 1970s, he arrived in Galicia with a wealth of experience and many contacts. He set up the Discos Portobello store on Rúa Cega in 1980.
The store was quickly converted into a name of reference and a meeting point where music lovers from the city and surrounding areas could converse and get to know new trends. His friendliness and professionalism earned him a place in the music and social circles of A Coruña.