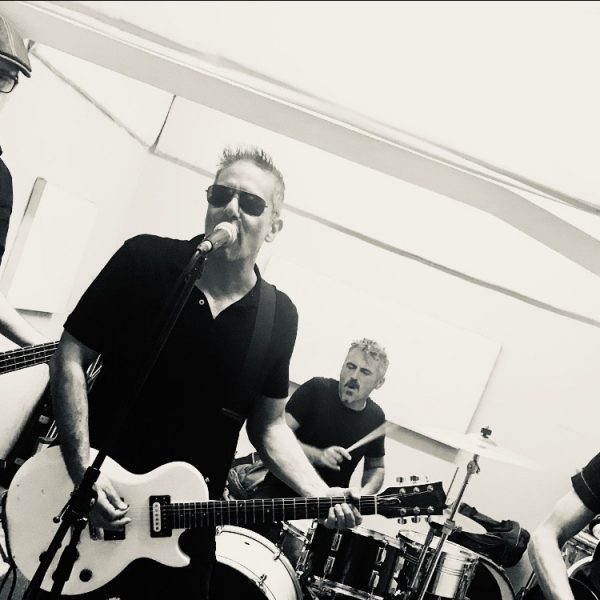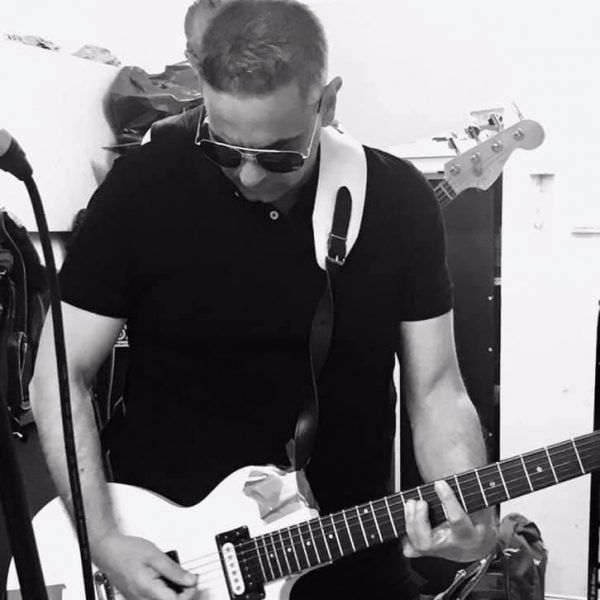 Viuda Gómez e Hijos is a mythical Atlantic rock band from the 1980s. The group, native of A Coruña, started on the Dead Kennedys side, spreading dark and crazy punk in the first half of the decade. At the end of the decade, they started making a brilliant power pop that reached its maximum expression with their album Completamente (1987). 
Viuda Gómez e Hijos returns with a compilation of its usual songs and as a preamble to its next live album and documentary recording Back on Stage | 2020 that will take place on September 25th at the Inn Club in A Coruña.
Fotografías de Anita B.