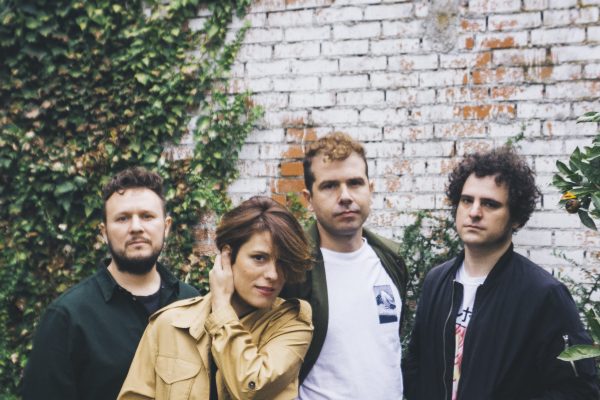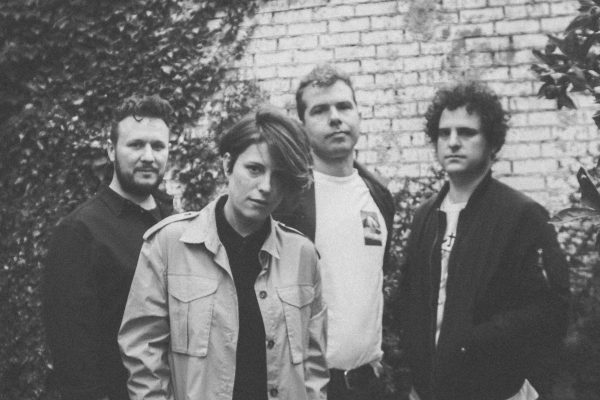 This is one of the most well-respected and radical groups on the Ibero-American scene. From their beginnings they haven't stopped growing up and each of their albums is a step forward with an unstoppable evolution.
In the beginning of 2020 the band released 'Triángulo de Amor Bizarro', their fifth album which has been recognised with various awards in the industry and one that has stood out in the charts.
This album is, without doubt, one of their most memorable works; an expression of all the virtues this Galician band has.
In 2021 various groups and artists reinterpreted these songs giving life to "Detrás del espejo (behind the mirror). Variaciones (Variations) and Ecos (Echoes)".
Triángulo de Amor Bizarro is a resounding journey without any distractions, one which will make you fly high and feel beautiful. They are undoubtedly one of the best groups in pop and rock and roll of the last decade.