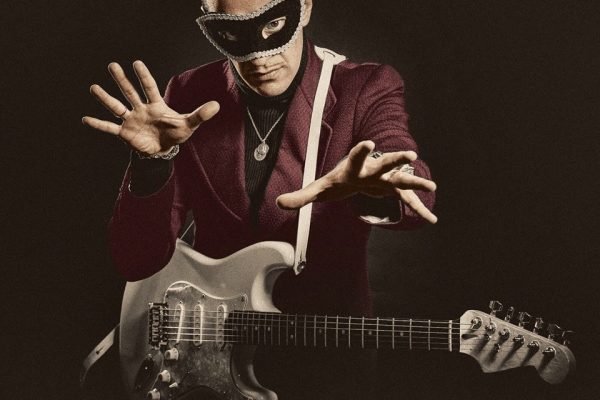 Tito Ramirez came onto the radar with his first single 'Lonely Man.' The album was a complete success within the underground scene of Soul and R&B throughout the world. 
Since then, he hasn't stopped working and touring, offering new music. Tito Ramirez has edited two singles under the label 'Discos Antifaz'; 'Last Train' and 'Mambo No666'.
This last song, 'Mambo No666' was previously remixed by the artist and multi Grammy-nominated artist, Camilo Lara, from the 'Instituto Mexicano del Sonido' and forms part of the previous LP of Tito Ramirez, 'The Kink of Mambo'.
On the other hand, with his musical production, Tito hasn't stopped shaking up the scene producing new artists for his label 'Discos Antifaz'.
In his concerts we are going to be able to listen to the energy of Rhythm & Blues, Rock & Roll, Soul and Mambo, amongst others.
Without doubt, Tito Ramirez has become a legend to which we have all surrendered.