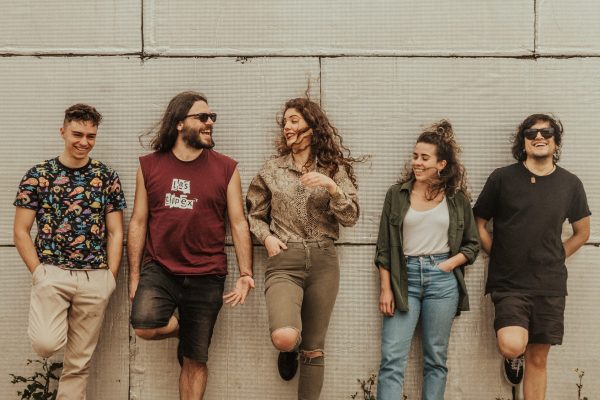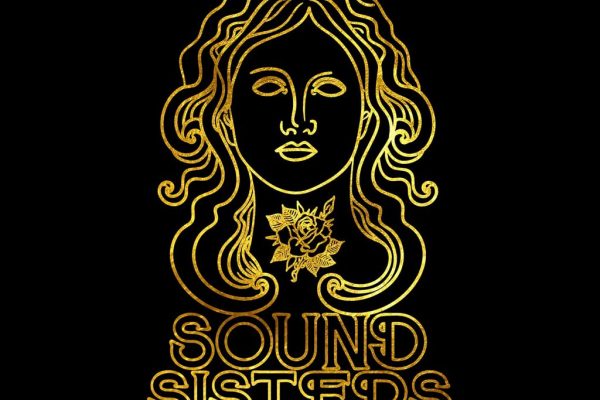 Sound Sisters is a band formed with the musicians of Sarria (Lugo), Nerea Iglesias, Olalla Losada, Brandan Corredoira, Tomás Solano and Morris Moreno, and the band was born in July 2020.
Their repertoire consists of mainly unique tracks that receive their influence from rock blues and soft rock, to psychedelic and progressive rock.
In their live performances, their own tracks accompany some of the versions of music icons of the 60s onwards, such as Janis Joplin, Jimi Hendrix and Eric Clapton.
From the strong character of the musical selection of their repertoire, they add the funk and hard rock rhythms that leave an impressive mark on their songs.
Despite their short history and having been born in full lockdown, they have shared the stage with bands such as The Soul Jackets, and they have played on very important stages such as the San Froilán of Lugo and in historical halls such as the Clavicémbalo.
Now you can find them developing their original ideas and recording their first songs, 'Burn Sister' and 'Wild Life' in the studio, an exciting taste of what we can expect from their first album.