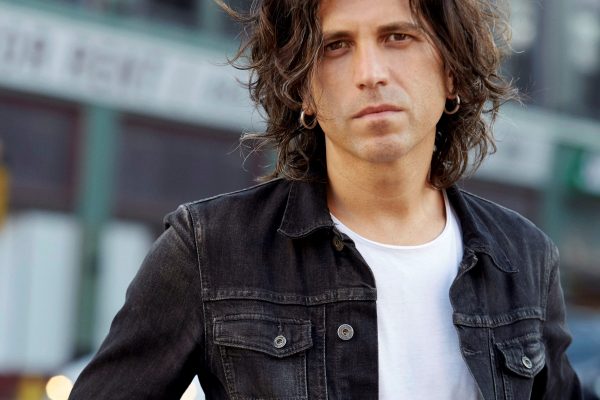 Even in these recent complicated times, Rulo hasn't stopped.
In 2020, throughout the lockdown, the group gave their first performance in Santander, then followed in the Autocine RACE de Madrid and then in turn, a performance of two consecutive sold out shows in La Riviera, Madrid.
Furthermore, the group released a special edition of their album, 'Basado en Hechos Reales' (Based on real facts) which they are touring at the moment. Rulo also published his first written autobiography during the lockdown, 'Tres acordes y La Verdad' (Three Chords and the Truth).
In 2011 Rulo y La Contrabanda was formed and throughout their journey they have released 4 studio albums and 2 live albums. 'Basado en hechos reales' (2019) was republished at the end of 2020.
Two decades of music and Rulo y La Contrabanda continues bursting onto the scene during these current times, and this is truly something beautiful.