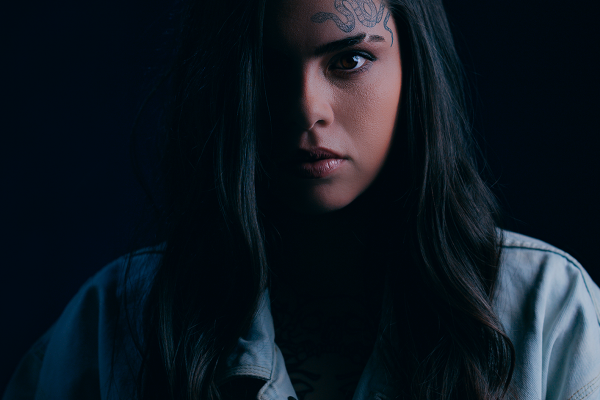 The explosion of PTAZETA over the last year with her success of 'Mami' has been one of the most talked about news on the national music scene.
Now, 'Trakata' her new song, along with the Colombian star, Farina, is situated as an undeniable hit that plays in the league of the major singers in hard reggaeton.
It's a sensual and direct track, one that is very powerful, and that looks at old reggaeton with admiration and without forgetting the new trends of the genre, and one that leaves us with a message about freedom and fun.
PTAZETA sets her sights on becoming one of the leading artists of the national and international panorama, and it's undeniable that she will make us dance and enjoy everything and everyone.