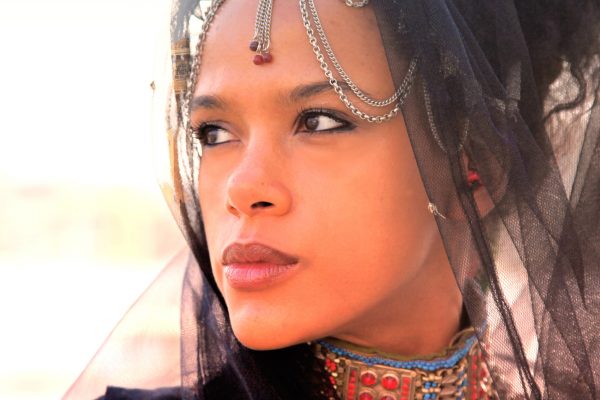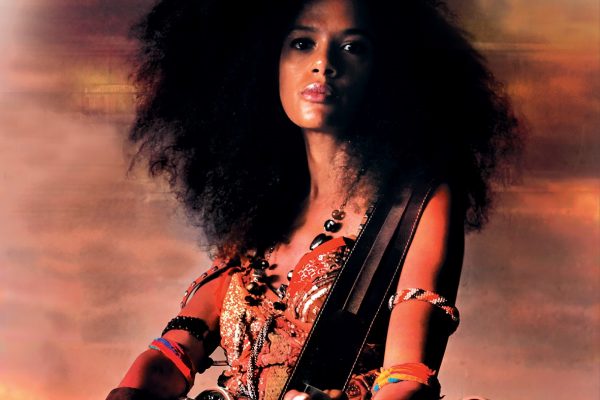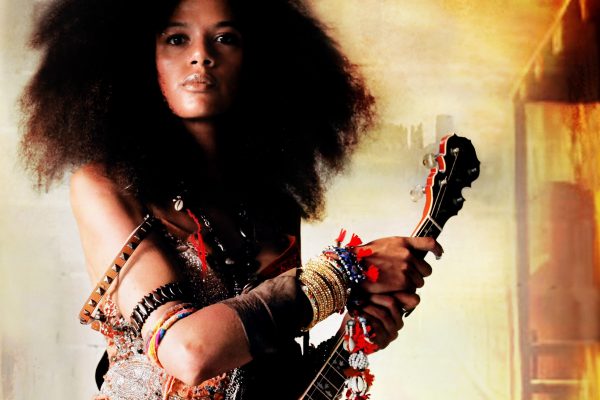 Morgane JI is a perfect example of the fusion of multiple descendants: a volcanic temperament with mysterious African, Indian and Asian roots.
In terms of the musical style and aesthetic focus, nobody has managed to coin it. She always looks for the creation of the unpredictable.
She is a pop rock musician and a creator of an electronic world of music which is impossible to categorise, but however, is immediately recognisable thanks to her unique voice: versatile, rugged, smooth, animalistic. 
She began to get noticed publically thanks to the launch of her album 'Woman Soldier' at the end of 2018, a title that captures the spirit of the fight of an artist who is extremely independent and pays homage to the battles that free women from day to day. 
Many say that the concerts of Morgane JI are like trips through emotions and images that are very deep… Where will they take us on this occasion?