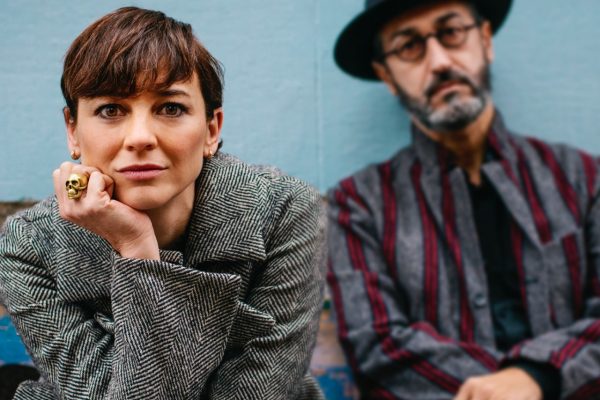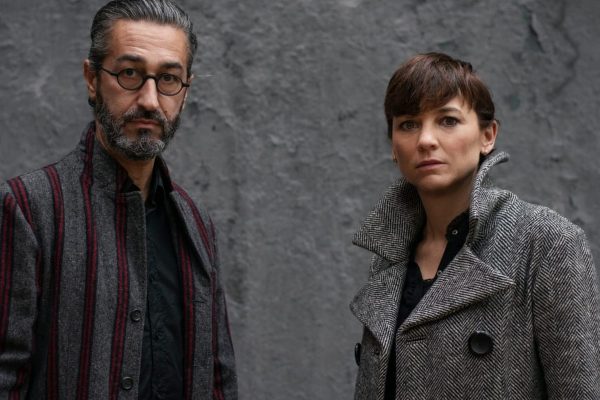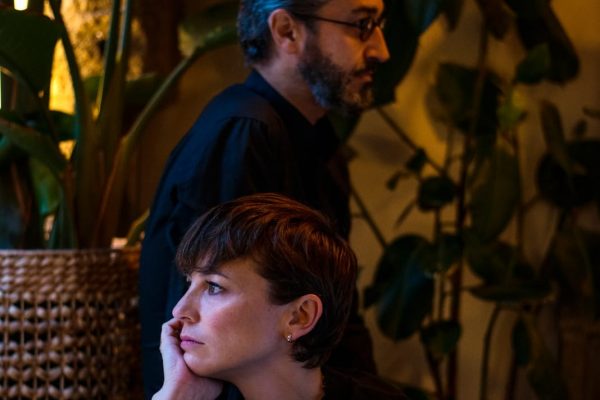 Marlango is a pop group with clear jazz and blues influences. The name comes from the track 'I wish I was in New Orleans' by Tom Waits, one of their references. 
The Marlango Project came about at the end of 1998 in Madrid when Leonor Watling, lyricist and vocalist, and Alejandro Pelayo, pianist and composer, recorded a mock-up with 14 tracks for the piano and voice. In 2002 Oscar Ybarra joined, a trumpeter from New York.
In 2004 this team edited their first album 'Marlango' with which they achieved a gold record selling album. 
This album follows a broad collection: 'Automatic Imperfection', 'The Electrical Morning' 'Life in the Treehouse,' 'Un Día Extraordinario' (An extraordinary day), 'El Porvenir' (The future) and 'Technicolor' 
During the lockdown, Alejandro Pelayo and Leonor, distance-worked creating 'La Cruda' (The Raw), the new song with which they return to the stages to 'celebrate life and music'
A song that seems to have arrived at the right moment.