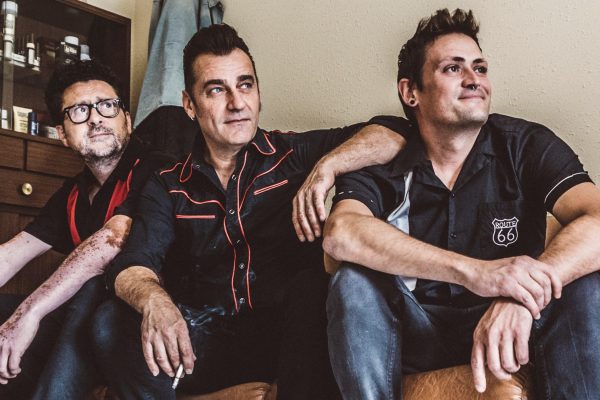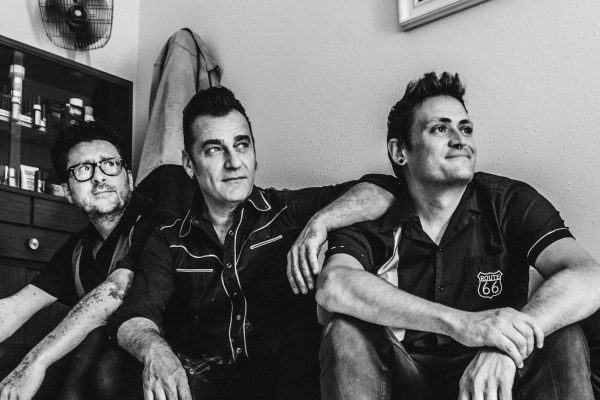 Mad Martin Trio debuted in 2014 with 'It Was A Very Good Year' following 'Seven Lucky Shots' and 'Time To Go Mad,' produced in Scandinavia by the label 'Vintjärn Records.'
Their track, 'Eileen' included in their most recent album, placed in the 100 favourite songs of the year in 'EL Sotano de Radio3.' In 2015 they were winners of the competition, 'Azkena Rock Party' forming part of the gang that year.
From then on, they haven't stopped playing at a national and European level, headlining 'Big Lake Run,' 'Rock at Sea' in Sweden, the 'Wildest Cats in Town' in England, the 'Motorbeach Festival' in Asturias and 'Outono Codax Festival' in Santiago de Compostela, amongst many more.
Now they have released 'Tornado' produced by Mike Mariconda and recorded in Barcelona in the Sol de Sants Studio. In this record you can find their own songs and some versions like 'Tornado' which doesn't just happen to be the name of the album, but also one of the favourite tracks of the band.
Currently, they are working on their next album which will be released during the final months of 2021.