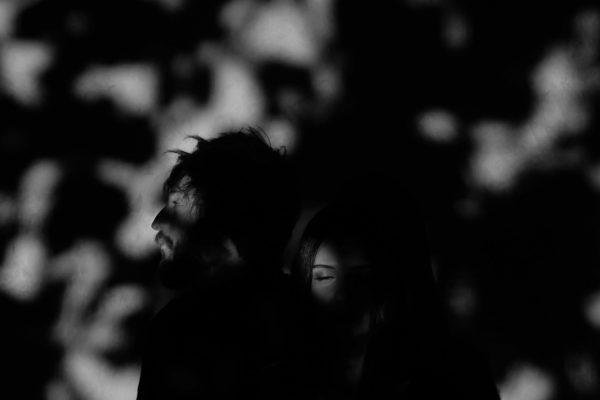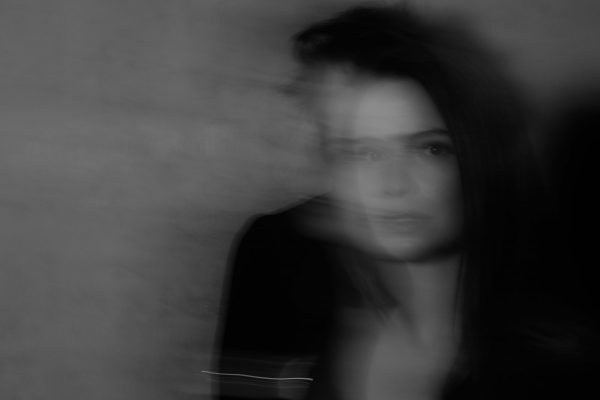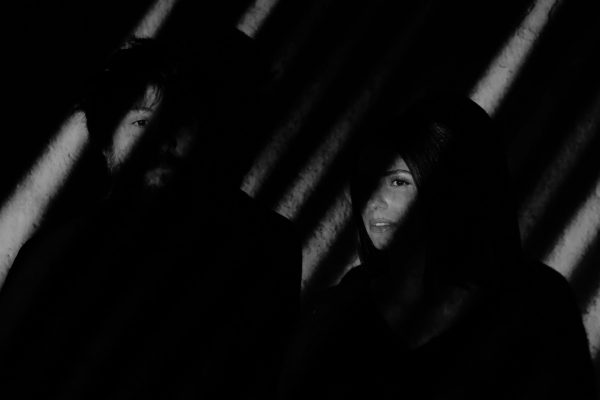 Lina and Raül Refree are two incredible musicians that generate an intense, moving and very special musical relationship.
Raül Refree, one of the most innovate European producers of the last decade (Rosalía, Lee Ranaldo, etc.) was moved by the voice of Lina, when he saw her sing in the Clube de Fado in Lisbon.
Lina, a fado singer with classical training and 2 albums under the wings of SONY MUSIC and an expert of Amália Rodrigues, selected some of the classics of the Fado de Diva and they immediately began to work in the studio.
Raül framed Lina's voice in the digital clouds, with a sparkling and a never-been-tried focus, giving the fado genre a unique electronic vision which underlines its universal condition.
Each song is a monument in the history of the fado, where Lina deeply moves you with a voice that haunts you. 
This project of Lina_Raül Refree reveals that music isn't about geography; music is pure emotion and sometimes you have to break the rules in order to end up making history.