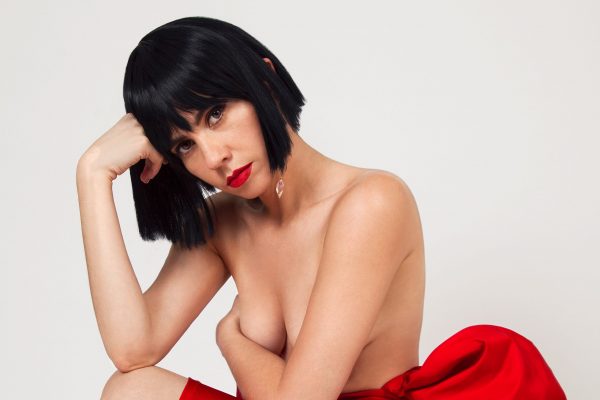 The Chilean singer, composer and producer, Javiera Mena, is one of the main and current examples of electropop in Latin America. He is a reference to electronic in Spanish and with his music he has crossed borders taking it to stages in over half the world.
With this exquisite combination of sensitivity, freshness and upbeat and catchy melodies, he doesn't abandon the identifiable indie essences in his music. 
Javiera Mena has amassed 5 albums and various nominations in the MTV Europe Music Awards, MTV Millennial Awards, the Latin Grammys and Premios Min amongst many others.
More than just being a Hispanic pop icon, Javiera is considered as a role-model for the LGTBIQ+ community, always publicly supporting and standing up for the community. 
With regards to his producing, he has combined the composition of his new work with the production for new emerging bands like Cariño. 
After performing in the most important festivals over recent years in Spain, Latin America and the USA (Lollapalooza, Coachella, Vive Latino, etc.) and giving concerts in Europe and Asia, he has arrived at the 34th Edition of the 'Festival Northwest Estrella Galicia' in order to drop his new songs from his recently released EP, 'Entusiasmo' (Enthusiasm).