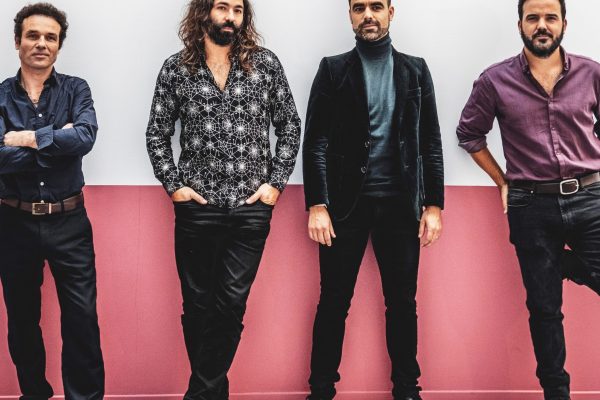 "Four of the biggest soul and national rock musicians, Juan Zelada, Julián Maeso, Adrián Costa and Alberto Anaut, form the best imaginable combination on the national scene with a new and refreshing point of view in this new project in Spanish".
In November 2020 the group recorded their first album 'Loco Vaivén' (Swinging Crazy) in the Nautico studios in San Vincente. Their first work was released under the new name of the group; 'Combo Paradiso'. The choice of this name isn't by chance. It evokes the Latino element of their components and their intentions to find inspiration from the roots of this new project.
In this, the Latin American musicians are united through a common language which they translate into their own musical language of the band. In 'Loco Vaivén' they search for the internal echoes in a way that doesn't lose the organic and genius qualities of their own individual projects but also connects with new audiences and their long-time followers through their real music of an undeniable quality.
This is about a group that is in paradise, or, as we like to say, 'Combo Paradiso'.