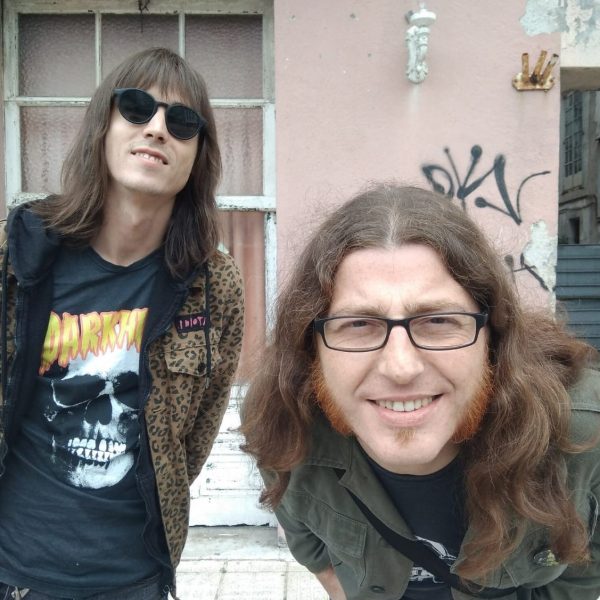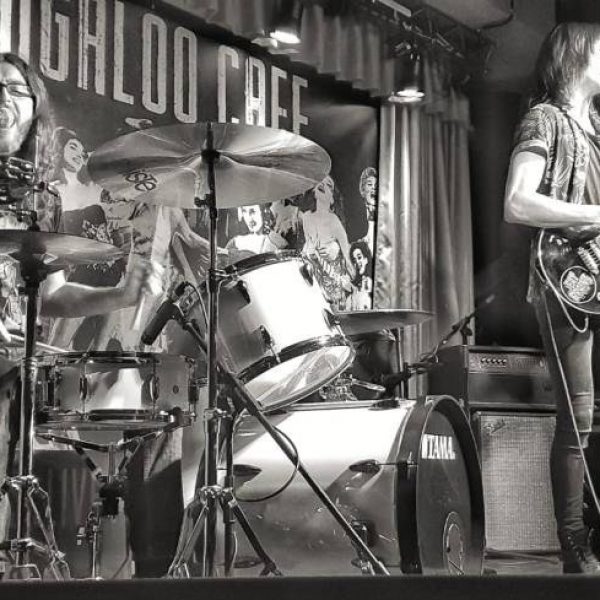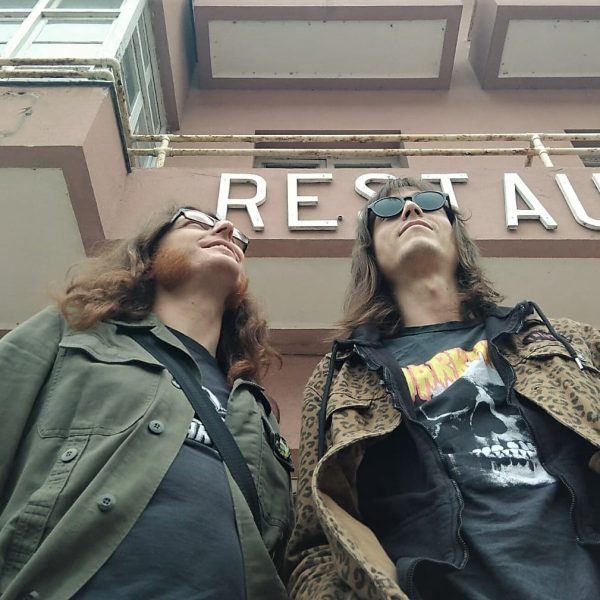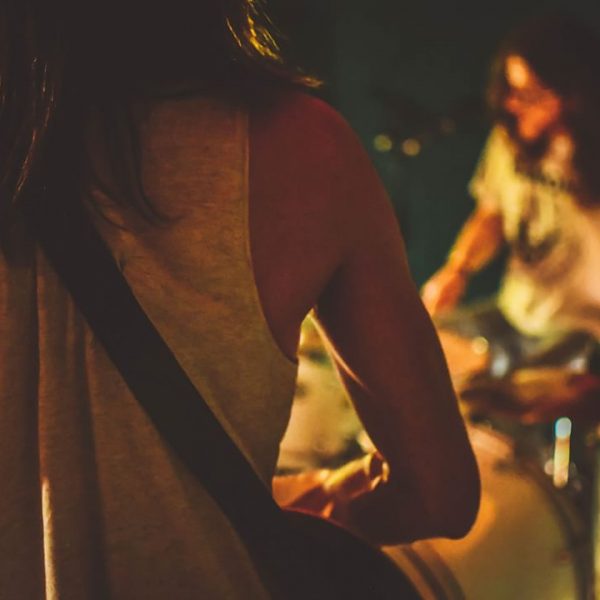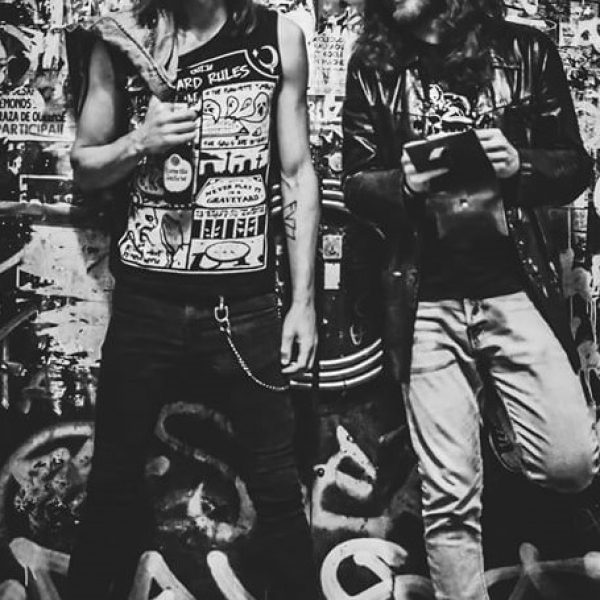 Bento Carroña and Rata Ray are part of Cloaca, a group that arrives directly from A Coruña. 
Their music is a mix of garage punk and surf, and they compose songs full of rawness, energy and instrumental power. 
Their lyrics talk about cavemen, sewers, brains, escaping, spitting, loving, forgetting… Black humour, frenetic rhythms and a dark sound are the band's seal of identity.