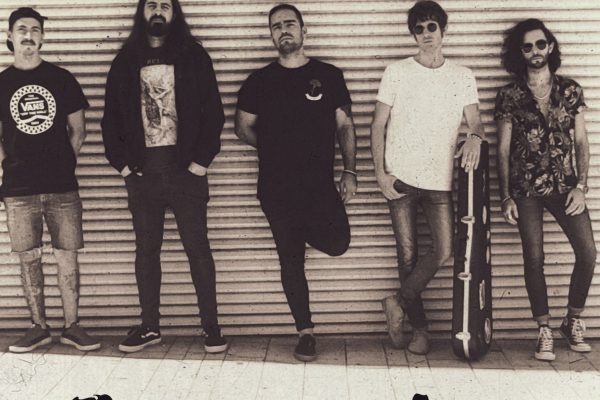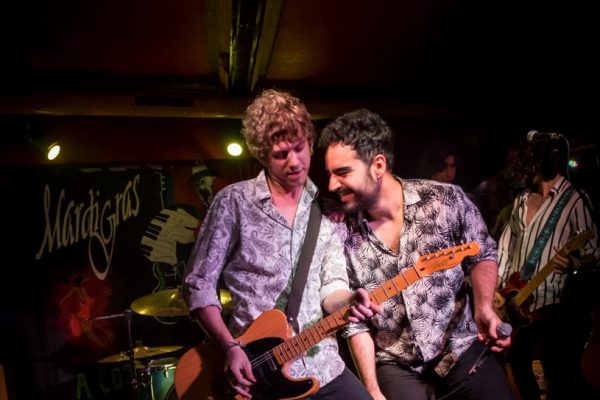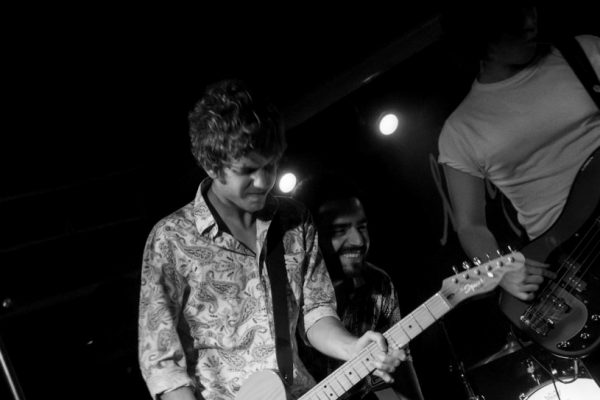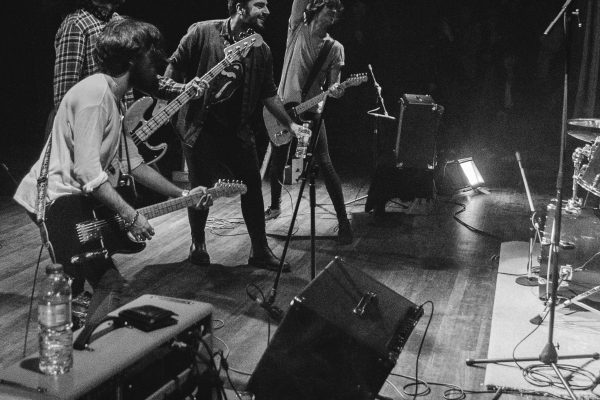 The band was formed in 2014 by Javier Insua, Alan Ponte and Noé Vázquez.  These three friends who have known each other from their school days formed the band with the full intention of making their own tracks full of Rock and Roll.
All the members of the group have spent years playing on the scene in A Coruña, and they share musical influences. From the classic Rolling Stones, The Beatles, Jet Black Crows and Spanish national bands such as M-Clan, Pereza, Fito y Fitipaldis and The Zigarros, for whom they have been the opening act.  
By winning various musical competitions they have participated in different Galician festivals such as the Festival de la Luz, Rock in Cambre and RockanrOleiros, amongst others.
They presented 'Cansados de perder' (Tired of losing) (May 2018), in the Sala Mardi Gras with a great public reception, one which led them to tour through different regions of Galicia.
Through the halt created by the pandemic, they now find themselves presenting a new edition of their first songs and ensuring that Chasis begin to tour again.