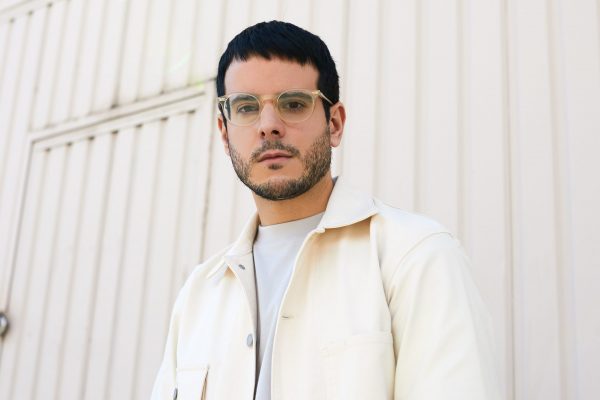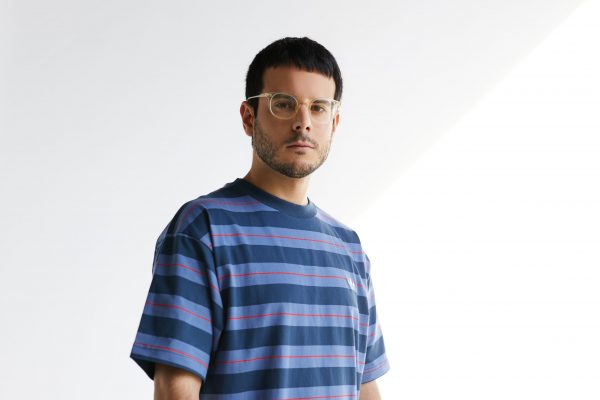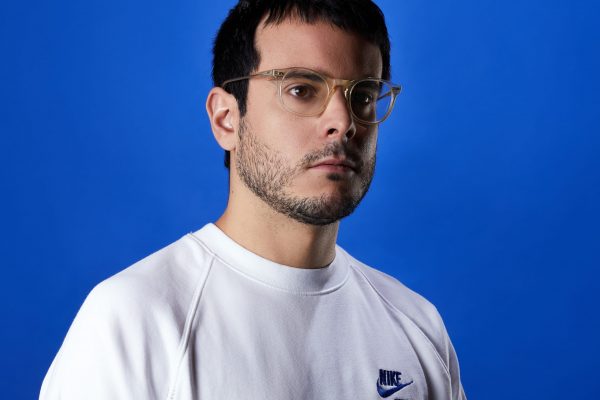 Baiuca sees 'Embruxo' as a step forward in the way of focusing  composition onto a disc, in which not only does the music maintain a coherent sound but also a theme and concept that is defined by what is wanted to be told. On this occasion, the mysticism and culture return to be the key for Baiuca.
Through the concept of 'spiritual culture' the compositions take inspiration from the poetry of the 19th century and the beginnings of the 20th, from that of Luis Amado Carballo, Curros Enríquez or Rosalía de Castro and towards the traditional song books. 
In 'Embruxo' Adrián Canoura, creator of the visual imagery, explores one of the most archaic elements that are conserved in Galicia and part of the Iberian Peninsula; the Petroglyphs, that emphasise this mystical relation with the past and with the evolution of the spiritual culture of our time.
It is a concept that marries the idea of making an album in which  traditional instruments were the principal elements, using them in new rhythmic structures.
Art, culture and tradition join again in the melodies of this group which never stops to surprise us with each one of their compositions.