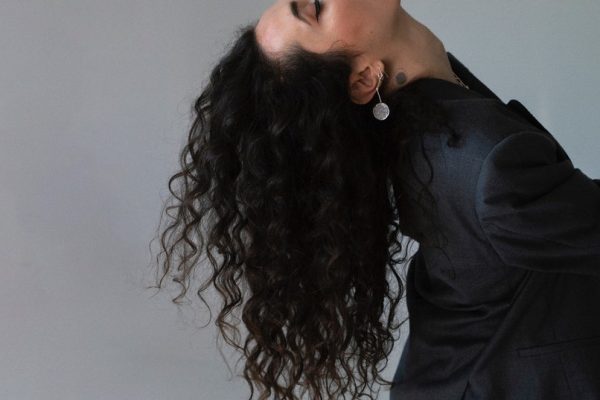 The generational change has finally arrived. Alice Wonder is beginning to make her first professional steps with outstanding confidence at only 19 years old, and with the satisfaction that she is doing an exceptional job.
As proof, her single 'Take Off' which was posted on platforms like Spotify gained millions of plays.
The maturity in which Alice has stood up to the challenge never ceases to amaze. 'Firekid' (Infarto Productions / BMG) is her debut album with which she is giving voice to a whole generation. This is an album that shows off her talent that explodes inside someone, a talent of one that desires to go and rule the world. 
With her producer, the master Ángel Luján (Vetusta Morla, Xoel López), the ever-present and cosmic Martí Perarnau (Mucho, The Sunday Drivers), and the eclectic and experimental rap and electronic producer, David Unison on the drums (The Cabriolets…) have together formed a team. Their music moves between indie, folk, soul and music from the roots with a shining maturity and eclecticism.
Alice Wonder marks a new and vibrant cultural time with an innate talent, one which is ready to take over the world.